What is Usability?
Imagine, you want to drink a coffee. Well, if you fancy a coffee now, just get one. But have a look at this: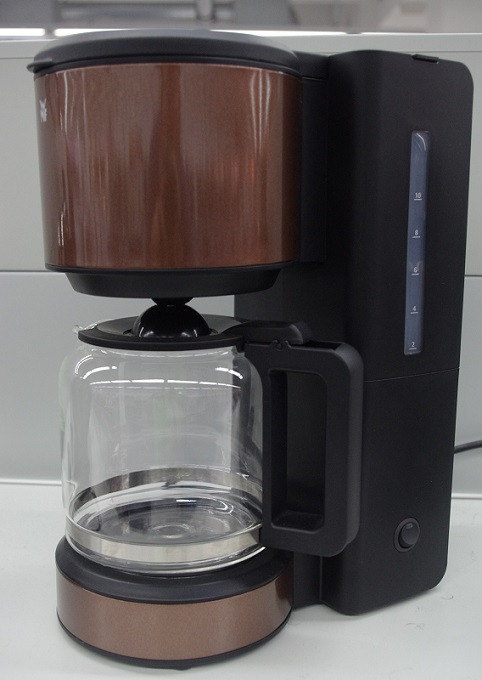 Easy to operate, isn't it? One switch, one water tank, in front of the tank place for some coffee, below the pot. Would you know how to open the coffee pot, where to put your finger to pull in coffee or water, and how to start it? Check the signifiers. I think, you will easily get them and find out what to do. Now, let's speak about this one: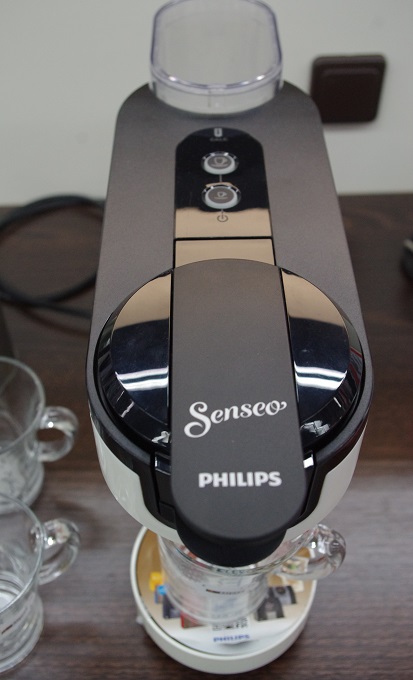 Quite different, isn't it? Yes, it works with coffee pads and, instead of a pot, you will get a cup. Do you know how and where? Quite clear signifiers again. Now, how does this one feel: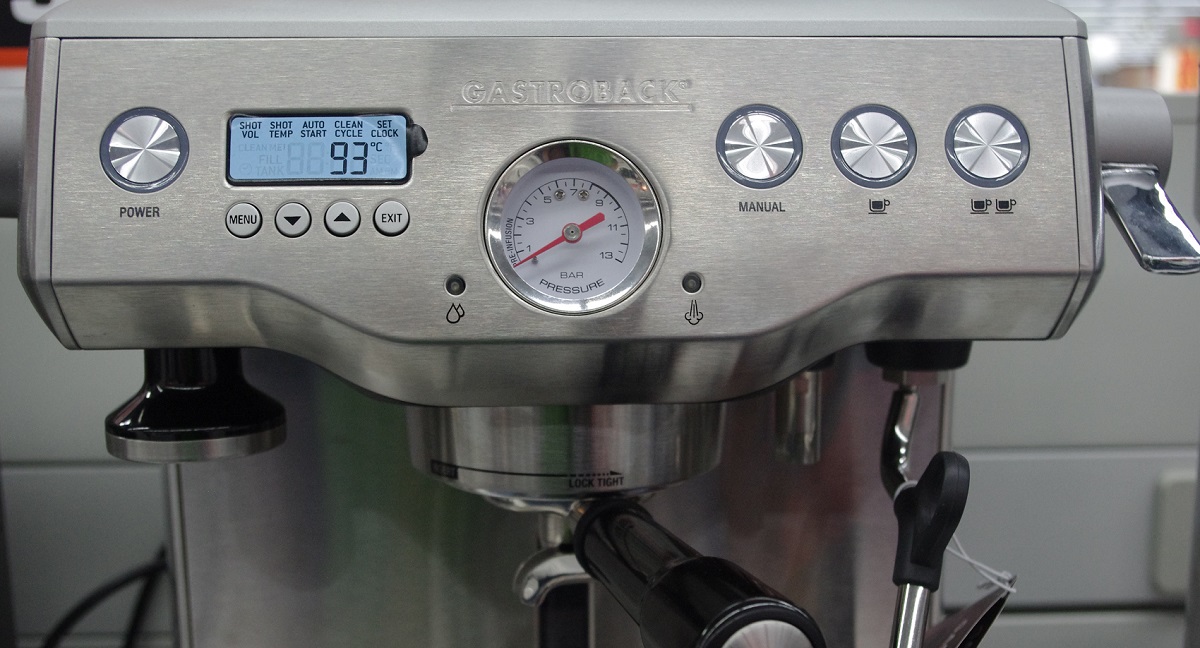 At a first glance, you might feel the need to visit a barista university. But, actually, it has clear signifiers too. The product is just more complex. Probably, you would be able to brew a coffee without reading the manual. To use all the functions, a little bit of studying might be useful. Otherwise, the big product design ends up in its default mode like the hi-fi set in my mum's living room or your oven which you probably just use - like most of us - in the "top and bottom heat" or "convection" mode, because you have no clue about the other icons around the control knob. And even with my two standard modes, I would struggle here: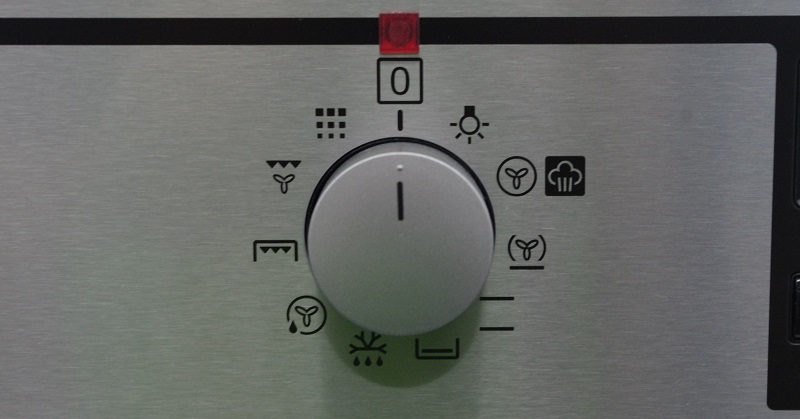 From time to time, we also like rather simple products, maybe because they are so clear - or nostalgic?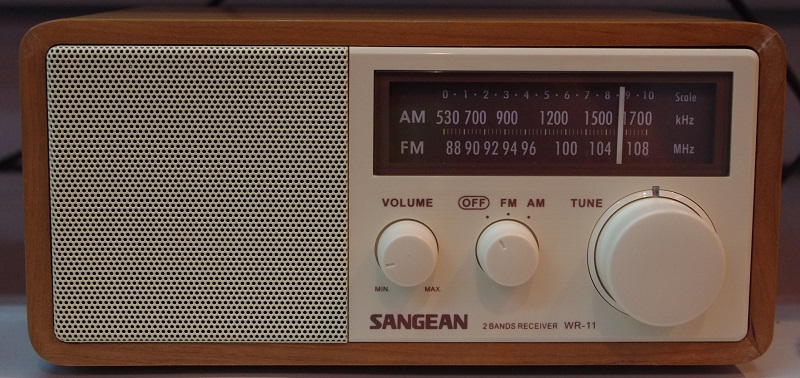 Reminds a bit of the old PONG game console, doesn't it? A single purpose device, it plays radio music. Special cases are digital products like apps and websites. I may cover them in an extra text one day. But have a glance already: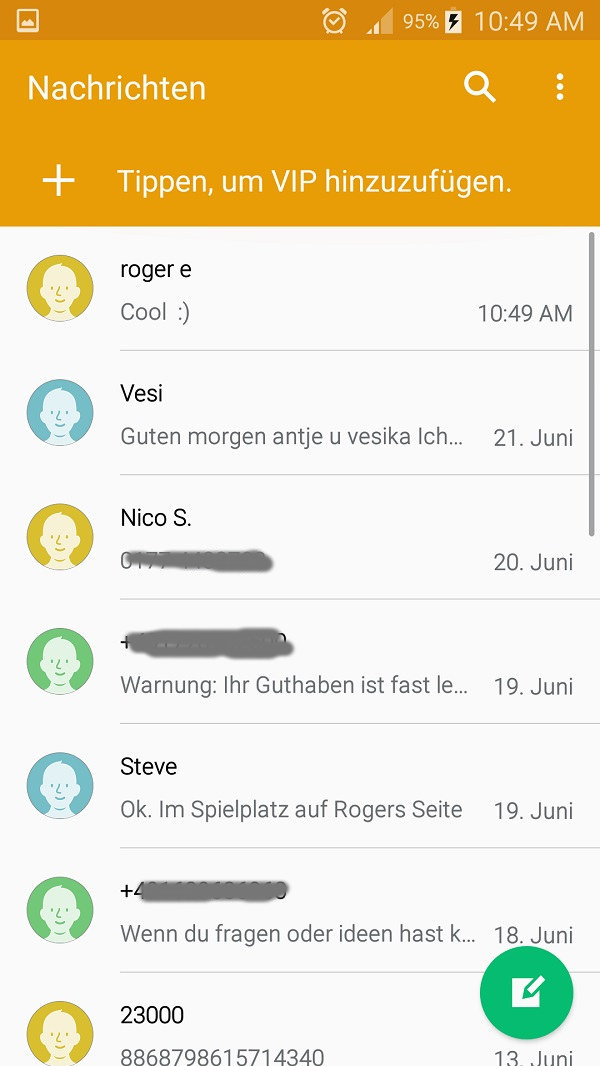 Even you don't speak the language (German), you will easily understand what's going on, where you are, what actions are possible and where to perform them. Very well designed is the green round button at the bottom right corner. As this app runs on a smartphone, it's placed where your thumb is. Of course, left handed people may need it on the other side. That's usability.