E-Commerce, C-level Sparring, User Experience
Product Design & User Research — Learning Module

As we are living in a world of products, and it's about us to make it more fun: How do people perceive your product?
Learn Product Design & User Research
How Planning Poker helps to Improve your Team's Estimations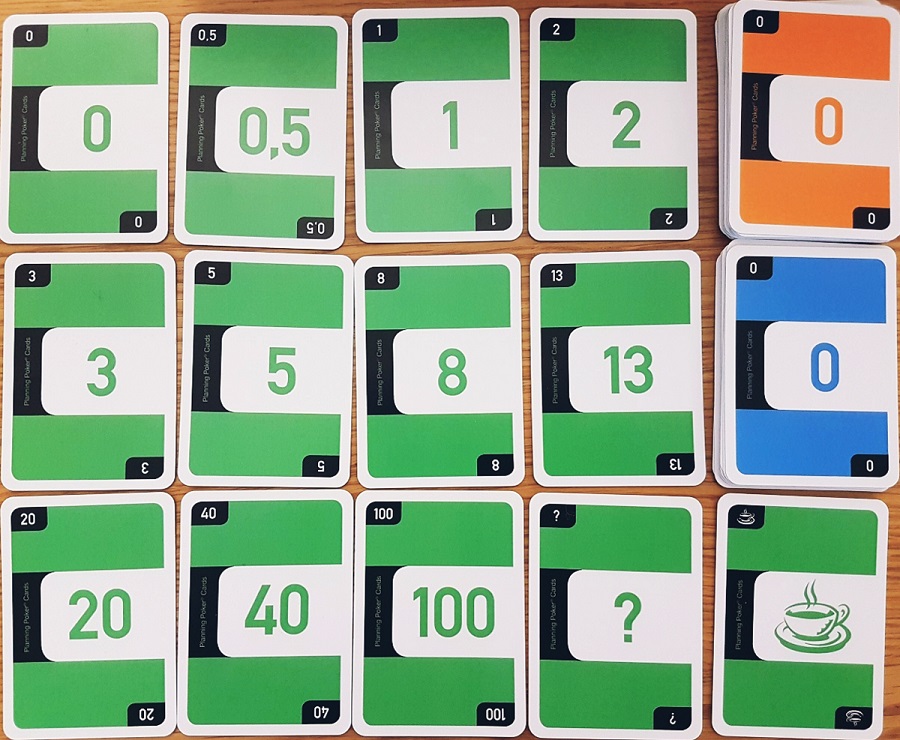 Planning Poker (or Estimation Poker) is a method for estimating backlog items utilising the power of gamification. A great approach for team building too!
Improve Estimations with Planning Poker
How to Set Up Google Analytics for Opt-Out/In Cookies & Do-not-Track Browser-Settings
Inspired by the GDPR & EU Privacy Regulations, I was looking into a Google Analytics Set-up that respects the Data Privacy Choices of Website Visitors / Online Shop Users, but still tracks their Orders & Transactions properly. Click here for the outcome.
Advanced User Identification in Multi- & Cross-Device Tracking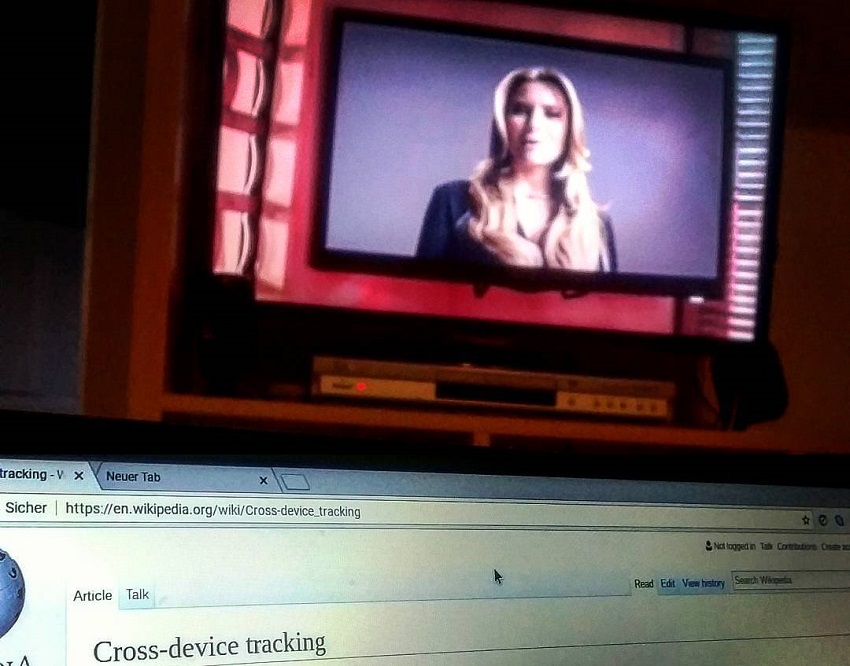 I never got why people say users need to have a registered account or even need to be logged in that we can identify them for Web Analytics & Tracking Purposes. You can even get their names, postcodes and local addresses if you want.
Tracking AdBlockers in Google Analytics without JavaScript / Cookies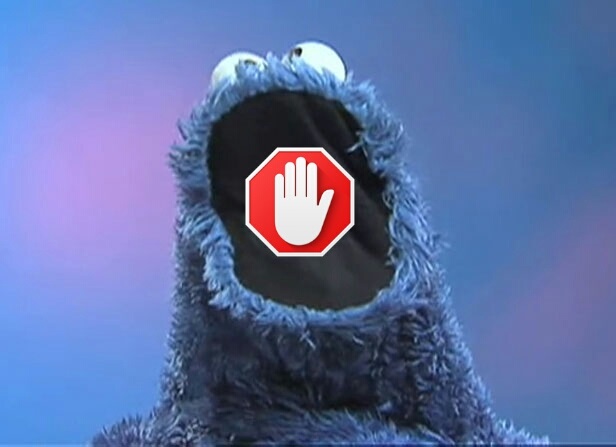 Have you realised that most AdBlockers kick out your Google Analytics Tracking too? Find out how to track them anyway here (Example Code in JavaScript / PHP).
Micro Moments & Moments of Truth — Mobile UX in Time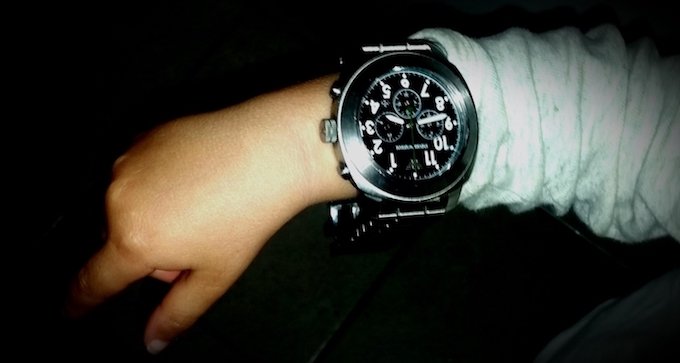 What do you need to know about Micro Moments, Moments of Truth, Mobile User Experience (UX), Time Perception, and Decision Making to create great Products with engaging Touchpoints for your Customers?
Mastering Mobile UX & Micro Moments
Featured & Peer Reviewed (e.g.)