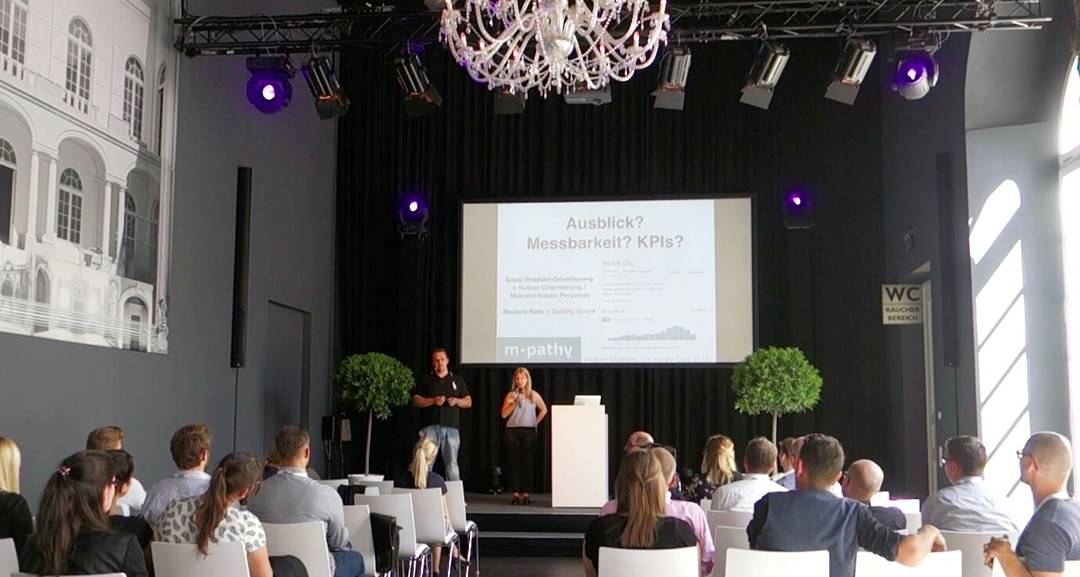 Schwerpunkte
Produkt-Philosophie/User Experience (UX), E-commerce (Product Design & User Research [22min-

], Micro Moments — Mobile UX in Time [18min-

] / als Vortrag auf YouTube [31min-

] , AdBlocker Google Analytics Tracking without JavaScript / Cookies [8min-

], Advanced User Identification in Multi- & Cross-Device Tracking [10min-

], How to Improve Estimations with Planning Poker [7min-

], Digitalisierung, Omnichannel, Industry 4.0)
Wahrnehmung, Sprache und Kommunikation (nach Johann Gottfried Herder [133 S.], Richard Rorty [53 S.], Noam Chomsky, Richard Bandler, Wolf Schneider – siehe auch Handout Sprache und Rhetorik-Training [7 S.], Quick-Guide Schreiben für Leser im Internet [3 S.])
Featured & Peer Reviews (u.a.) auf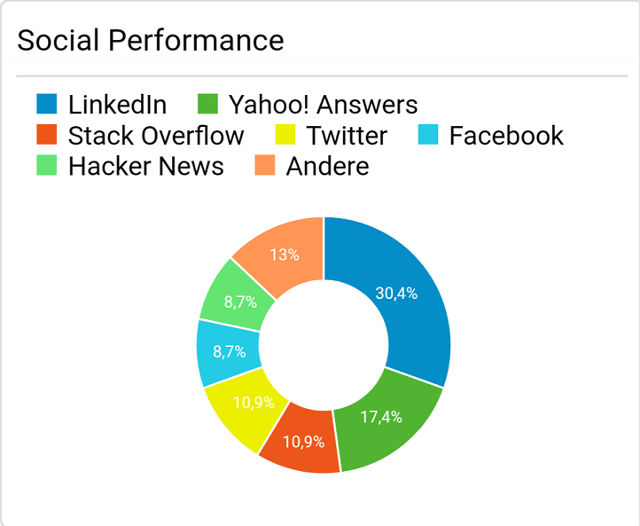 Sales & Marketing bei Telekom/T-Systems (duale Berufsausbildung in Dresden 2001-2004)

+15 Jahre IT/Dev, SEO, UX/Konzeption & E-commerce (Berlin, London, Hamburg...)

Projektmanager 1. eTail-Handelskonferenz (Berlin 12./13. März 2013) (mit Amazon, Otto, Migros, Metro, Office Depot, Tchibo, Sportscheck...)

+4,5 Jahre E-commerce & Business Development in UK (bspw. in London: Training von Länderteams, 60+ Personen für 15 Nationen/12 Sprachen)

Erfolgreich auf B2B-Sales-Floor während der Wirtschaftskrise (WIIFM/Elevator-Pitch und SPIN-Selling, London Victoria)

Gründerberatung/Gründungsbeirat (bspw. StartUp Chile, Bad Homburg, Berlin, Leipzig...)

JETZT Ehemann, Vater, UX/Tech/Strategie JETZT
Gender Analytics Specialization (University of Toronto, 2021)

Oxford Executive Leadership Programme (Oxford University — Saïd Business School, 2020)

Ausbildereignung Kaufmann/-frau im E-Commerce (IHK Hamburg, 2018)

Agile Produktentwicklung & UX (Scrum/Kanban, Leipzig School of Media 2016)

NLP/Storytelling (persönlich bei Richard Bandler, John LaValle, Paul McKenna, London 2014)

B.A. Philosophie/Wirtschaftswissenschaften (Fokus: Sprache & Gehirn u.a. bei Grätzel/Chomsky/Friederici, eBusiness, Ökonomie und Management, Uni Mainz 2009-2012)

Gelernter IT-Systemkaufmann (Deutsche Telekom & T-Systems MMS, IHK Dresden 2001-2004)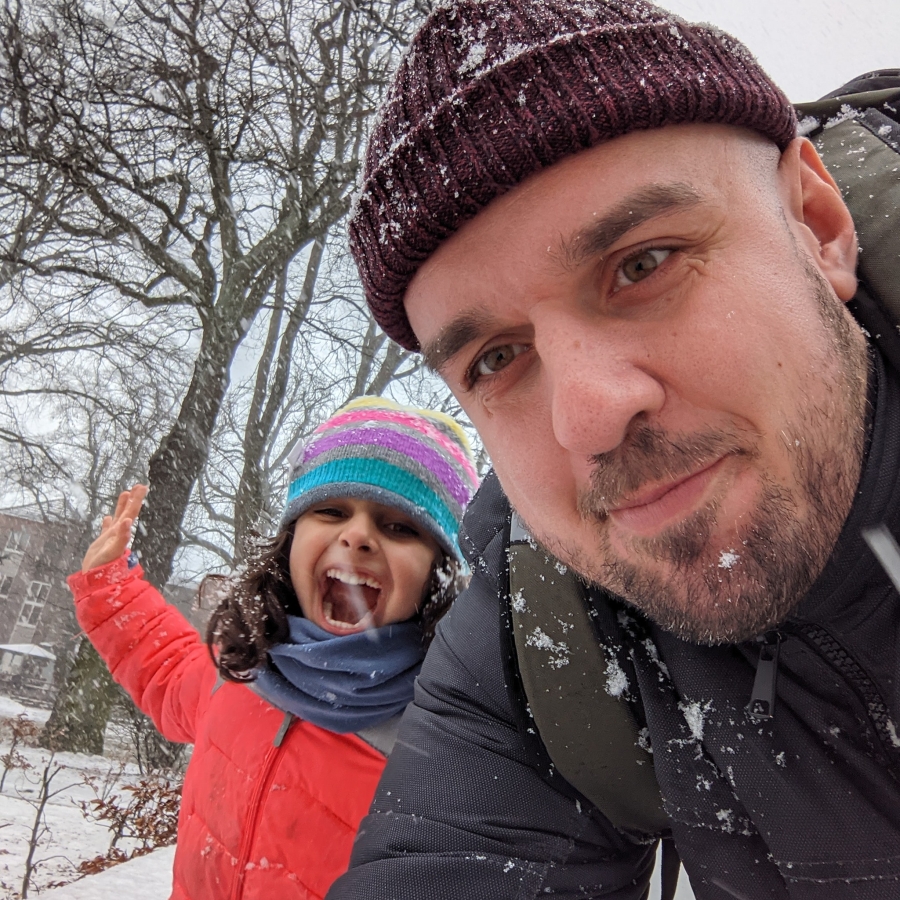 Lernmodul: Produkt Design und User Research
Don Norman beschreibt die Beziehungen zwischen Menschen und Produkten als Affordances: Affordances determine what actions are possible. Signifiers communicate where the action should take place. We need both. Wie Sie dieses Beziehungsgeflecht durch Nutzertests/User Research entschlüsseln und in UX-Insights für Produkt-Designs verwandeln, zeigt Ihnen dieses Lernmodul.

Learn Product Design
Advanced User Identification in Multi- & Cross-Device Tracking
Ein User muss nicht zwingend eingeloggt sein oder überhaupt einen registrierten Account haben, damit wir ihn auf verschiedenen Devices tracken und die Customer Journey verfolgen können. In diesem Text erläutere ich mein Konzept.

Check Cross-Device Tracking
Verbesserte Estimations durch Planning Poker
Planning Poker (oder Estimation Poker) ist ein super Werkzeug um bessere Estimations für Backlog Items zu erhalten. Nebenbei ist fördert es den Erfahrungsaustausch und dient der Teambildung ungemein.

Improve Estimations with Planning Poker
AdBlocker in Google Analytics tracken ohne JavaScript / Cookies
Fast 20% der Desktop User nutzen in Deutschland einen AdBlocker. Diese Plugins unterbinden nicht nur die Anzeige von Ads, sondern meist auch das Tracking mit Google Analytics. Hier finden Sie Informationen, wie Sie diese Nutzer dennoch tracken können, selbst bei deaktiviertem JavaScript / Cookies (mit Code Examples in PHP und JS).

Master AdBlock Google Analytics
UX in Time – Mobile Nutzer in Micro Moments gewinnen
Smartphones ermöglichen uns jeden Tag in 100 einzelnen, Intentions-getriebenen Micro Moments spontan zu interagieren. Dies reicht vom Preisvergleich im Shop bis hin zur Evaluierung von Karriereplanung und Wohnortwechsel. Marken stellt dies vor völlig neue Herausforderungen: Lernen Sie hier wie Sie Produkte entwickeln, die Kundenerwartungen in Micro Moments optimal bedienen.

Read Mobile UX
UX, Kommunikation und Philosophie:
Weitere Texte/MP3s.